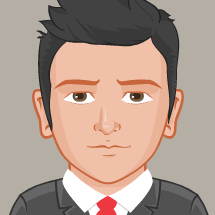 Yes, you can notify your lawyer and the judge on the date of hearing or file an application before the given date of hearing, requesting the Court to accommodate you. However, you may have to accompany your lawyer and present in the Court at the time of withdrawing suit.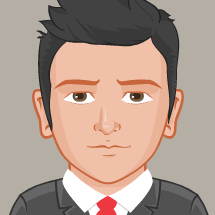 Yes you can. Accompany your lawyer to the court and inform the court about your wish to withdraw. Your statement will be recorded by the court before you withdraw the case.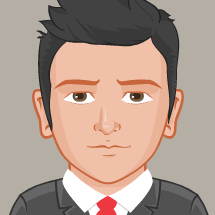 If you have arrived at an agreement with the other party, you can inform the court about the same and withdraw the case.