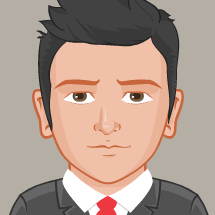 You may practice individually or join a law firm. lpo or legal process outsourcing are also developing in India, creating numerous jobs in this field.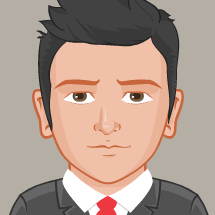 Law can be an interesting and rewarding field for both study and practice.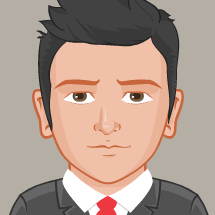 If you want to practice law in Courts in India, you need to enroll with the State Bar Council. Apart from practice, you can also find employment opportunities in banking sector, government, law firms, company, colleges etc.